Visit the winery
Visit the winery
Guided tour of our facilities while the different winemaking and aging processes are explained. At the end of the visit we will have a pleasant commented tasting of some of the wines we produce.
Approximate duration: 2 hours.
It is essential to reserve visits previously by: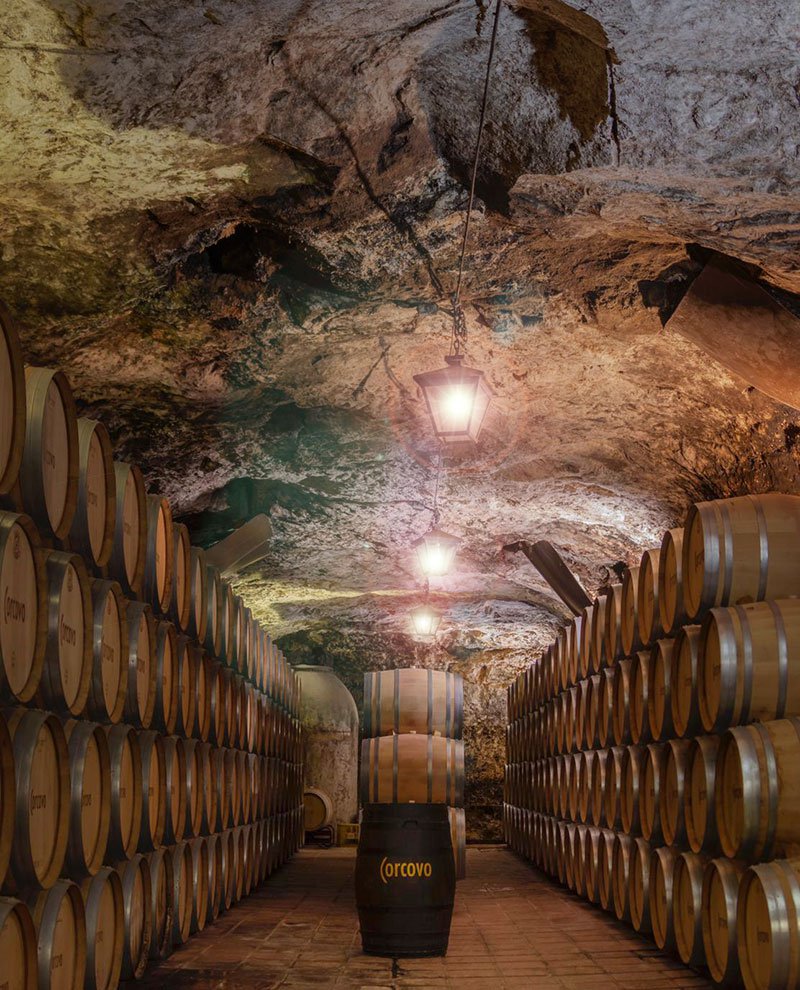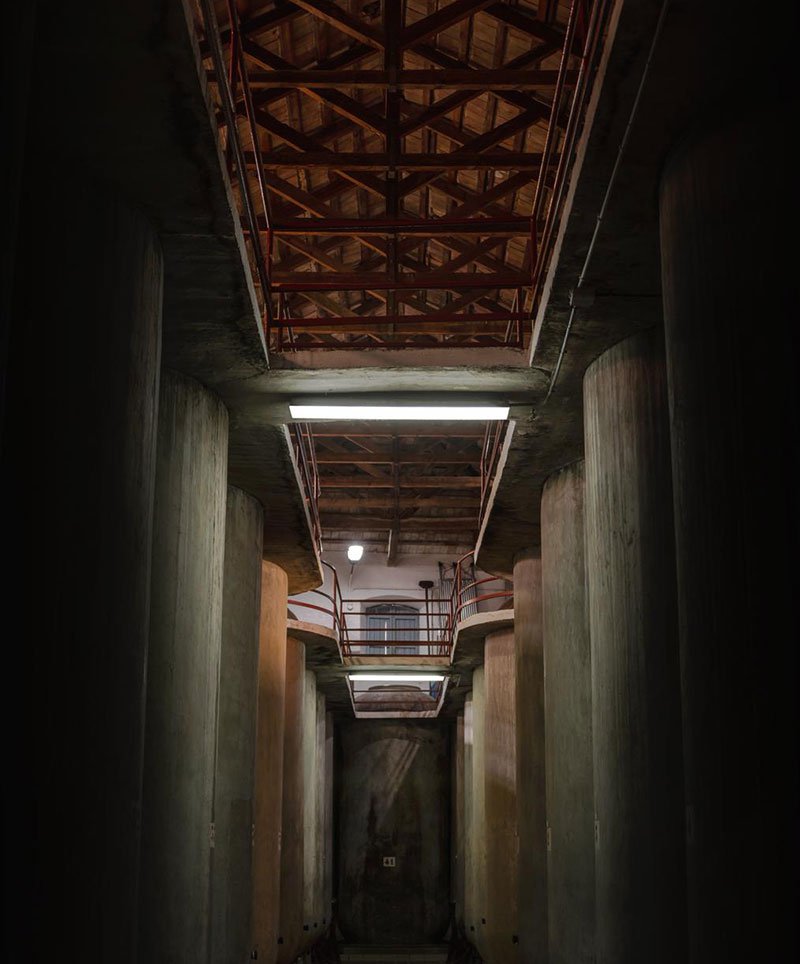 Our shop
We invite you to visit our attractive shop, a unique space located in the same winery, where you can buy all the wines we produce, as well as other products of our land, such as olive oil and Manchego cheese.
Customer service hours
From Monday to Friday:
from 9:00 a.m. to 14:00 p.m.
from 4:00 p.m. to 8:00 p.m.
Saturdays: from 9:00 a.m. to 2:00 p.m.
Sundays: from 10:00 a.m. to 1:00 p.m. 
You can also visit our online store www.corcovoshop.com and we will send our products directly to your home.
For further questions don't hesitate to contact us: