The History
In 1994, with a great passion and love for the world of wine, and after many years managing some of the most important wineries in Valdepeñas, Juan Antonio Megia and his family decided to found the new company 'Bodegas Megía e hijos' after acquiring one of the century-old wineries in the town.
Corcovo, the winery's main brand, is the result of the family's effort to carry out its dedication to making top quality wines, where tradition and innovation coexist in perfect harmony.
Our wines are made with a clear objective: to preserve the main characteristics of the fruit to obtain elegant wines with character, wines that express the unique qualities of each variety, of our terroir and of each particular vintage.
The effort for innovation is continuous and the result is a wide range of very personal wines, with their own style, wines that awaken the senses and conquer the most demanding palates.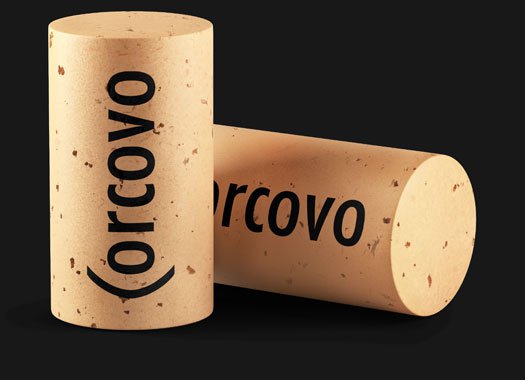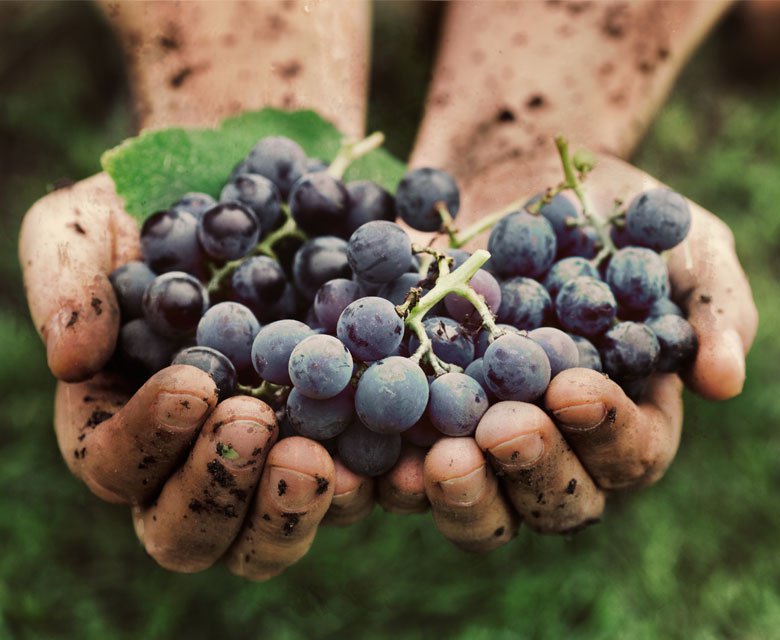 The Vineyards
With an average altitude of 700 metres, the limestone, sandy and clayey soils of our land give our grape varieties exceptional characteristics and properties for the production of our wines.
A rigorous and almost daily control throughout the year allows our grapes to be harvested at their optimum point of ripeness. The elaboration of high quality wines is only possible if the best raw material is available.
All farming operations and harvesting are made in the most delicate way possible, as well as transportation to the winery, in order to ensure our grapes maintain all their potential fruit that will be transmitted to our wines.
Our grape varieties:
White grapes: Airén, Verdejo and Moscatel de Grano Menudo
Red grapes: Tempranillo and Syrah